Click Below to see Shane in Black Thorne Bag Pipe Band!
Shane is also privileged to play in the Palm Beach Sheriff's Office Honor Guard.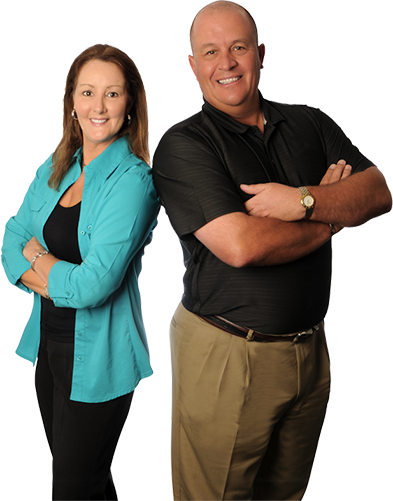 Shane and Peggy Clarke are a dynamic husband and wife real estate team who have been Realtors in Palm Beach County since 1991.
Shane and Peggy Clarke are a dynamic husband and wife real estate team who have been Realtors in Palm Beach County since 1991. They reside in Wellington and specialize in servicing the many communities there as well as surrounding towns and cities.
They are recognized as a leading team in the local real estate community and are consistent top producers and award winners. They have a vast knowledge of the local area and know exactly what is selling where, why and for how much. They have aligned themselves with a reputable title company and select lenders and insurance agents that work as hard as they do for efficient and successful closings. They have a large sphere of influence from their day to day affairs with the small business community as well as an impressive referral base of satisfied clients and customers.
They believe in giving back to the community that has supported their business growth and sponsor local sports teams, school fundraisers and continue to support other important charities that have touched their lives in one way or another. These are The American Cancer Society, the American Heart Association, American Diabetes Association, Susan B Komen Race for the Cure of Breast Cancer, the Jimmy Fund, Autism Speaks, various hospice foundations and more.
They have associated themselves with a high achieving, progressive company, Keller Williams Realty. This company puts their agents first and opens doors to creative models that drive their agents to maximum potential. Their business mission is "building careers worth having, businesses worth owning and lives worth living." Sharing this vision, Shane & Peggy participate in the training of new agents by mentoring, guiding, sharing experiences and ideas to assist in building a successful business of their own. They also have a similar value system that consists of God, family, then business.
On a personal note, Shane is from New Zealand and Peggy from Boston, Massachusetts. Their free time is spent traveling, golfing, reading, gardening and relaxing with family. They have been blessed with four children to complement their lives.
Buying or selling a home is the largest investment most people will ever make and they will provide the care and expertise to get the results you want. Their experienced, practical, get-it-done approach saves time and frustrating delays. They are respected by their peers, appreciated by their clients and dedicated to their profession.
So look no further for an agent, you have found the right ones! It is that simple…..